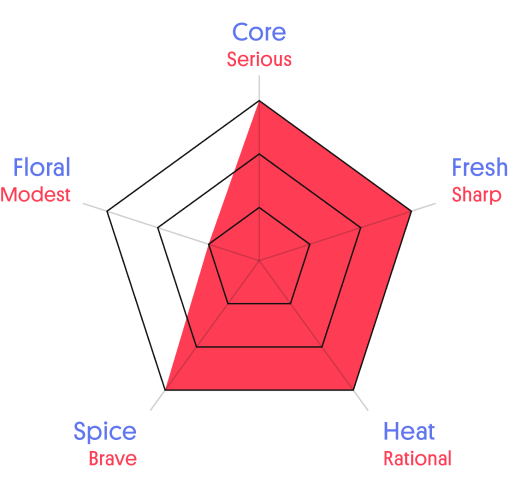 Citrus at the top of your nose complemented with the sweet and floral notes of orange zest, red grapefruit, and cardamom seeds. Earthy and piney notes from the juniper enrich the middle palette, while dried angelica leaves a long herbal and bitter finish.
VERA GINØ – Non-alcoholic drink made from natural botanicals
Content: 0.50 L
Ingredients: water, natural distillates of spices and herbs, natural aromas, acid: citric acid, preservative: potassium sorbate.
Nutritional value per 100 ml:
Energy value: 0 kJ/0 kcal, Fat: 0 g, of which saturated fat 0 g, Carbohydrates Hydrates: 0 g, of which Sugars 0 g, Proteins: 0 g, Salt 0 g.
After opening, refrigerate and use within one month.
Manufacturer: Vera spirits d.o.o., Koprska ulica 94, 1000 Ljubljana, Country of origin: Slovenia