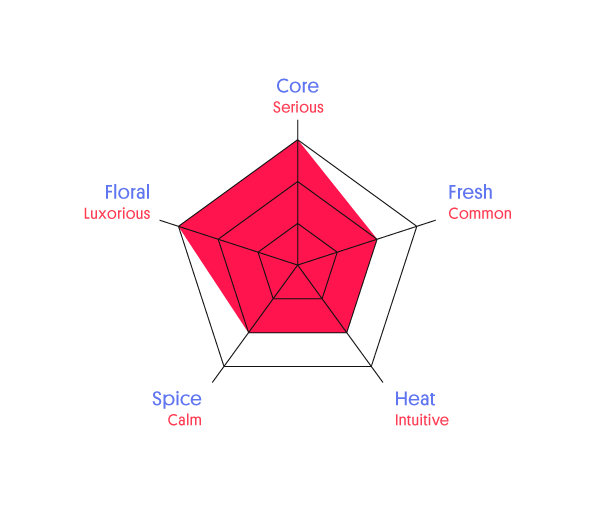 On the top of your nose you sense a variety of herbal and floral notes. The middle palette is taken by characteristic gentian flavor, accompanied by cloves and sage. It has a well balanced taste with bold bitter notes. Thyme and sage leave you with a long herbal finish.
VERA APERITIVØ HERBAL – Alcohol-free aperitif made from natural botanicals
Content: 0.50 L
Ingredients: alcohol-free wine (contains sulfites), natural distillates of spices and herbs, water, sugar, gentian, natural flavors, coloring: chlorophyll copper complex, acid: citric acid, malic acid, preservative: potassium sorbate, sodium benzoate.
Nutritional value per 100 ml:
Energy value: 200 kJ/48 kcal, Fat: 0 g, of which saturated fat 0 g, Carbohydrates Hydrates: 12 g, of which Sugars 12 g, Proteins: 0 g, Salt <0.1 g.
After opening, refrigerate and use within one month.
Manufacturer: Vera spirits d.o.o., Koprska ulica 94, 1000 Ljubljana, Country of origin: Slovenia