Vera Coin
Ingredients
30 ml Vera Aromatico
20 ml orange & saffron cordial⁠
10 ml honey 2:1 syrup⁠
Top with ginger ale⁠
Method & Garnish
Build over ice and serve with a orange coin⁠ in a highball glass.
Orange & Saffron cordial
350g leftover orange husks⁠
350g water⁠
250g caster sugar⁠
pinch of saffron⁠
4g citric acid⁠
After squeezing orange juice for your breakfast, use the leftover orange peels for your Orange & Saffron cordial. Place them into a bowl and pour sugar over the peels along with a pinch of saffron. Muddle the sugar into the citrus peels to release their oils. Cover and let sit overnight in a cool place. The next morning, add the water and stir until the sugar has dissolved. Let the mixture rest for an hour or so. Strain the liquid through a coffee filter and add citric acid to taste.⁠
Honey syrup
200g honey⁠
100g water
Mix honey with hot water until completely combined.⁠
Vera Aromaticø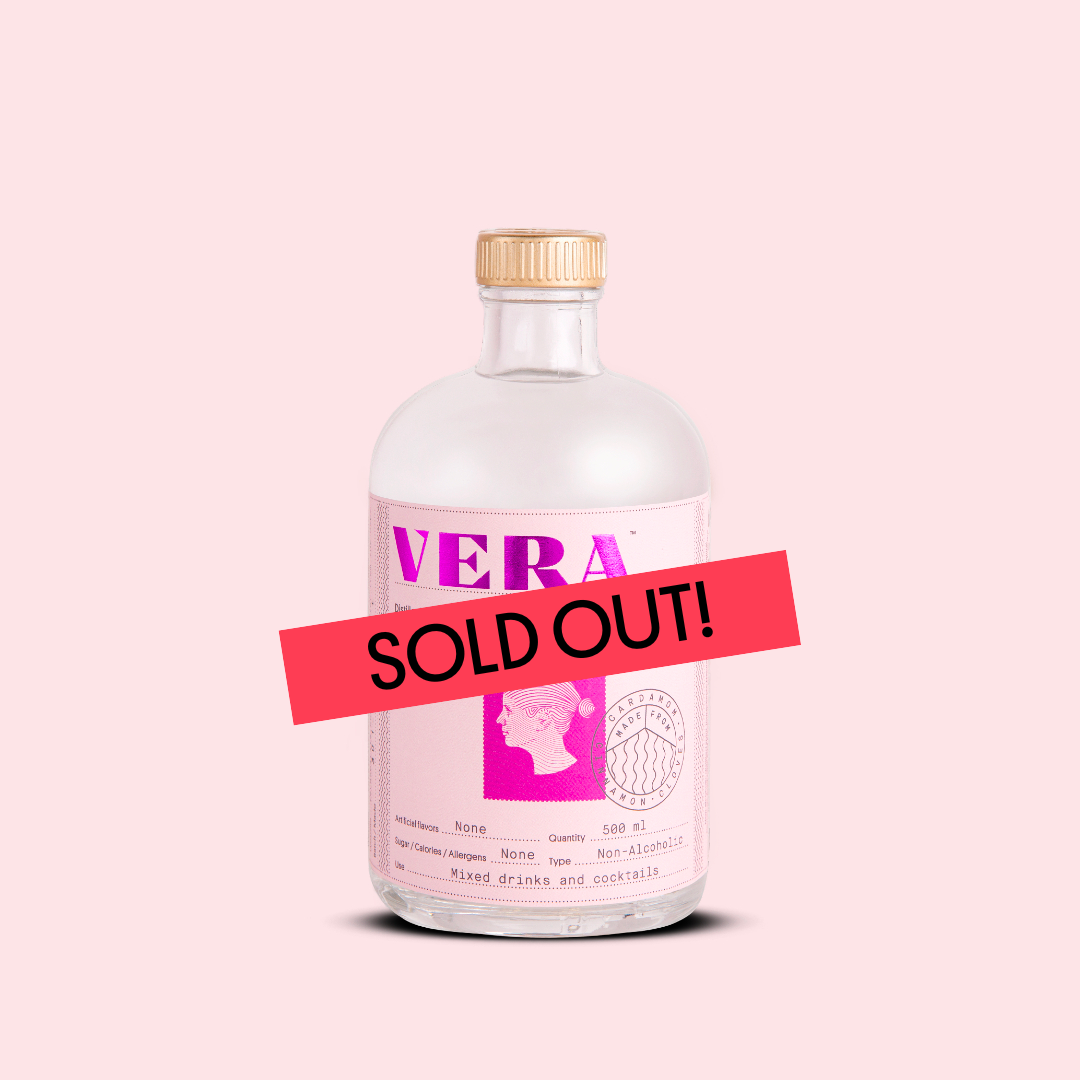 Aromaticø is packed with spicy and warm notes of Cardamom, Cloves, and Cinnamon. Perfect when you need to add a little spice to your day!
On the top notes, feel the complexity and sweetness delivered by cinnamon, and cardamom. The middle part is taken by floral notes of star anise, finishing with lingering spicy notes of cloves.