The Elderflower Power⁠
Ingredients
50 ml Vera Ginø⁠
20 ml elderflower & fennel seed cordial⁠
Top with soda water⁠
Method & Garnish
Place ice in a highball glass. Pour in Gino, elderflower & fennel seed cordial, and slowly top with soda water. Garnish with a lemon peel. ⁠
Elderflower & fennel seed cordial⁠
2g fennel seeds⁠
300 ml quality elderflower syrup⁠
3g citric acid⁠
Roughly grind some fennel seeds and combine them with high-quality elderflower syrup, which you can get at your supermarket. Let it sit for 24 hours in the fridge. Then just strain through coffee filter and store.⁠
Vera Ginø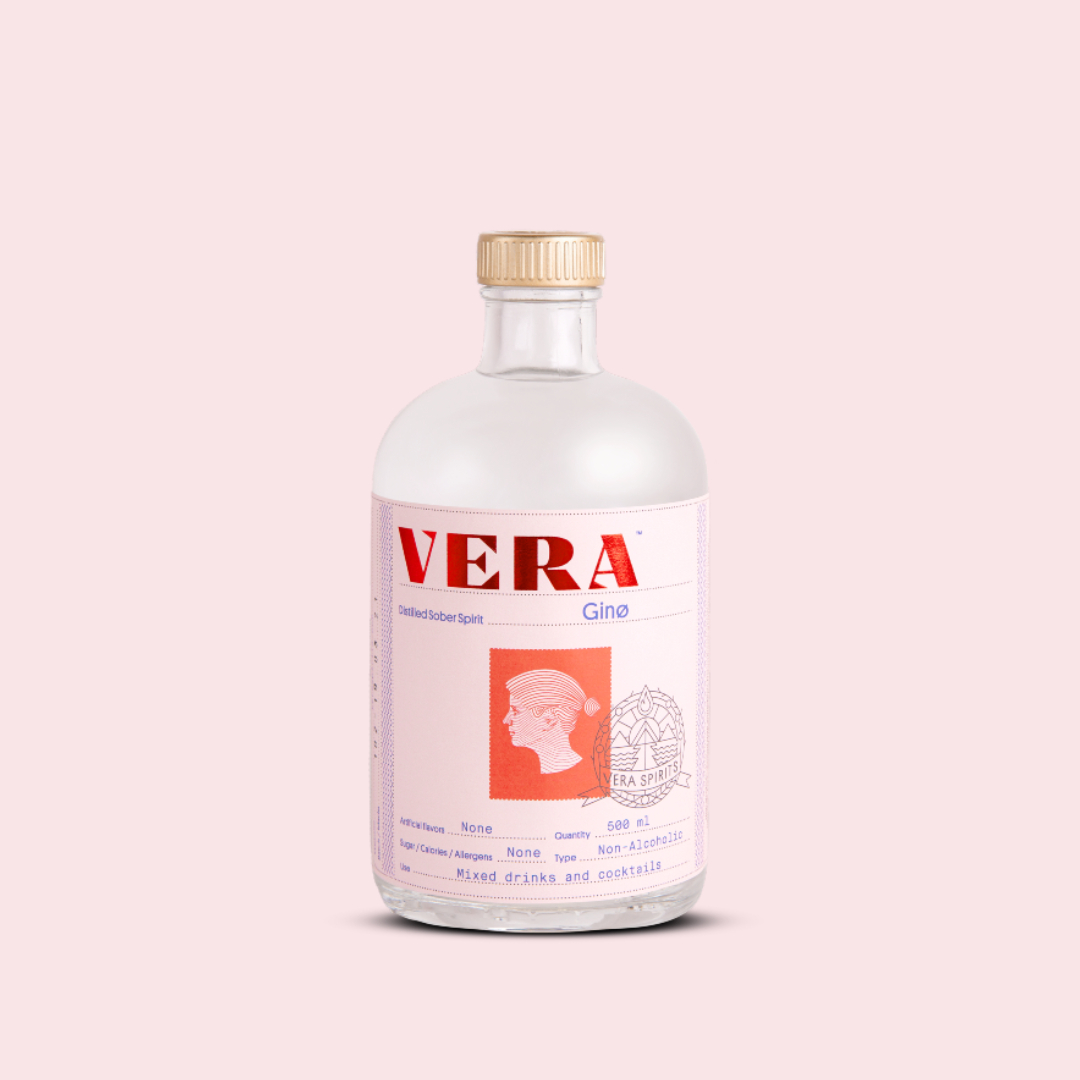 Shake up your traditional G&T with our non-alcoholic gin. Inspired by the ubiquitous juniper that is local to our region, we have created a classic mix from the world of gin: juniper berries, angelica, cardamom, bay leaf, and citrus.
Taste
Citrus at the top of your nose complemented with the sweet and floral notes of orange zest, red grapefruit, and cardamom seeds. Earthy and piney notes from the juniper enrich the middle palette, while dried angelica leaves a long herbal and bitter finish.