Jingle Mingle
Ingredients
50 ml Vera Winter Spell⁠
Top with Ginger Ale⁠
Method & Garnish
Build over ice and serve with an orange peel⁠ in a highball glass.⁠
Vera Aromaticø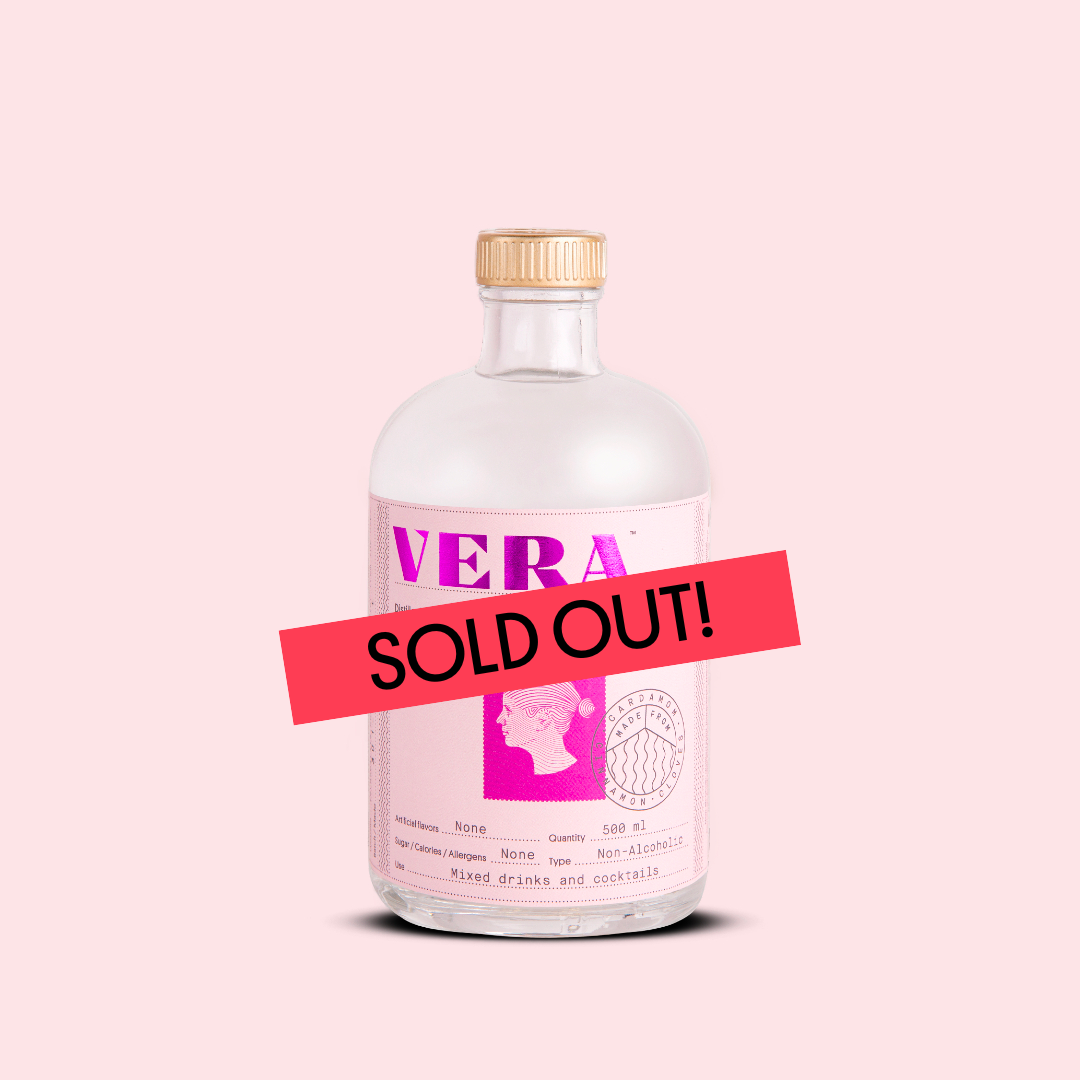 Aromaticø is packed with spicy and warm notes of Cardamom, Cloves, and Cinnamon. Perfect when you need to add a little spice to your day!
On the top notes, feel the complexity and sweetness delivered by cinnamon, and cardamom. The middle part is taken by floral notes of star anise, finishing with lingering spicy notes of cloves.