Ice H
Ingredients
50 ml Vera Winter Spell
10 ml Rich Demerara sugar syrup
100 ml Iced Rooibos Tea
Method & Garnish
Build over ice and serve with an orange coin in a rocks glass.⁠
Rich Demerara sugar syrup
200g demerara sugar
100ml water
Combine demerara sugar with water in a saucepan. Cook over medium heat, continually stirring and without bringing to boil until sugar is completely dissolved.
Vera Winter Spell 500ml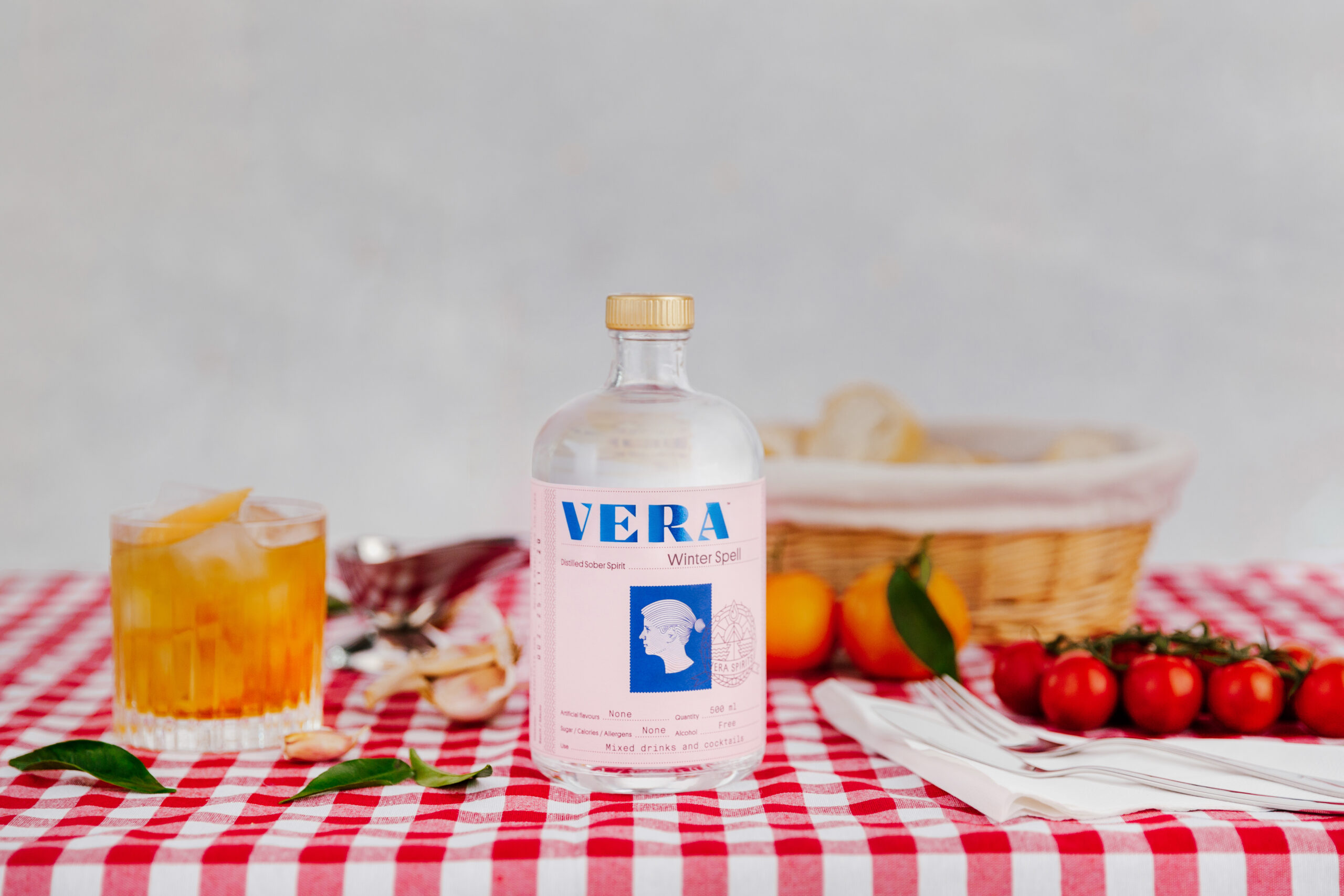 Taste
On the top notes, feel the complexity and sweetness delivered by coriander seeds, cinnamon, and cardamom. The middle part is taken by floral, dried plums and apples, giving you a hint of holiday sensation. Finishing with lingering spicy notes of cloves and cinnamon for a full-bodied experience.