Gingerlocks
Ingredients
50 ml Vera Summer Meadow
Ginger ale top off
30 ml Carrot & Cumin cordial
Method & Garnish
Build over ice and serve with a carrot peel in a highball glass.
30 ml Carrot & Cumin cordial
125g carrot peels
250g caster sugar
250g water
Put all ingredients into a saucepan and slowly bring to boil, then reduce the heat. Simmer for another 30 min and then let it cool down and filter.
50 ml Summer Meadow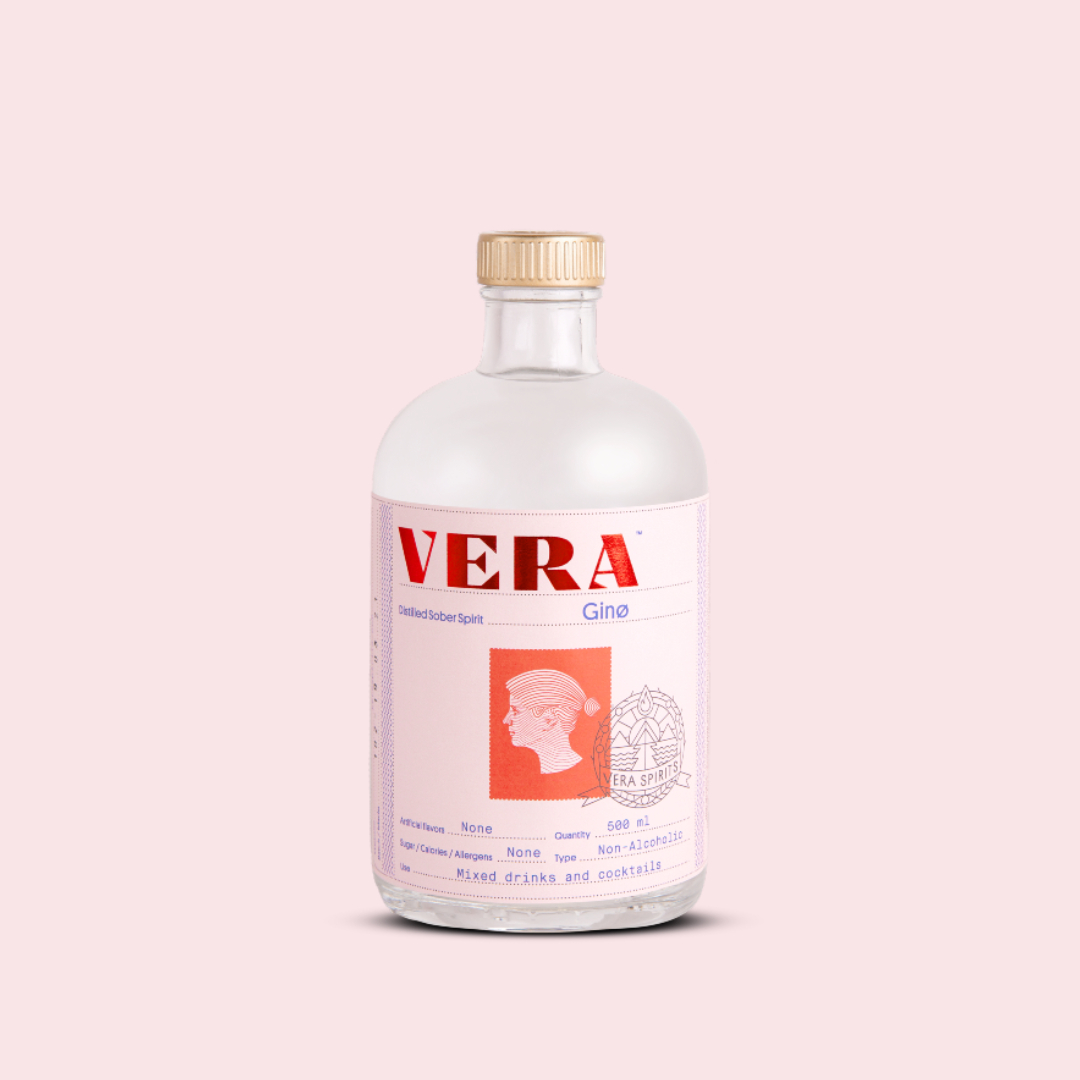 Back home we all grew up sucking on ginger and lemon lollipops. To us, it's the flavor of childhood. Inspired by this deep nostalgia, we have crafted a new distillation that combines organic ginger and a variety of citrus.
Distilled from: organic ginger, organic grapefruit peel, coriander seeds, organic lemon peel